Anime Zodiac Free Screensaver 1.0.2
by SAVERS4FREE.COM

Version: 1.0.2
Release Date: 15 Apr 2011
Supported Languages: English
Supported OS: WinXP,Windows2000,Windows2003,Windows Vista Ultimate,Windows Vista Ultimate x64,
File Size: 923KB
Program Type: Freeware
Price: $0.00


Astrologers use astronomical observations of the movements of the night sky for divinatory purposes. The modern western astrological signs are simplifications of conventional pictorial representations of the signs, used since Hellenistic times. Nowadays the well-known Roman names of the signs are in use. They are: Aries (The Ram), Taurus (The Bull), Gemini (The Twins), Cancer (The Crab), Leo (The Lion), Virgo (The Virgin), Libra (The Scale), Scorpio (The Scorpion), Sagittarius (The Centaur), Capricorn (The Sea-goat), Aquarius (The Pitcher) and Pisces (The Fish).

This screensaver will show you the Zodiac signs depicted in anime manner and deliver the orient charm to the classical pictures.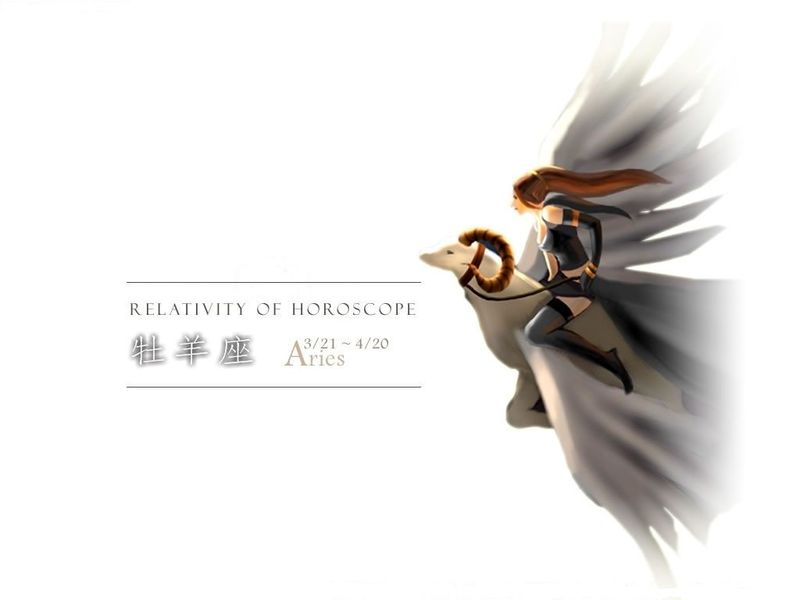 Related Tags: screensaver, screen saver, free, download, anime, zodiac, anime zodiac