WPF Image Components SDK 3.2.2.2
by Image Components

Version: 3.2.2.2
Release Date: 10 Sep 2011
Supported Languages: English
Supported OS: Win7 x32,Win7 x64,WinServer,WinVista,WinVista x64,WinXP
File Size: 20.95MB
Program Type: Demo
Price: $0.00


Image Components for WPF, is a comprehensive Windows Presentation Foundation Imaging SDK. It allows users to read and edit the most common image file types, and convert between them. It also allows image annotation, image capture by twain devices, OCR content by zone, selection or full page, read the most commun barcode types, image pages thumbnail display... This SDK is designed to help developers of Rich Desktop Applications, implement Imaging applications quickly and with low costs. Easily add document and image viewing and editing to your desktop applications with the controls included in the Image Components WPF package.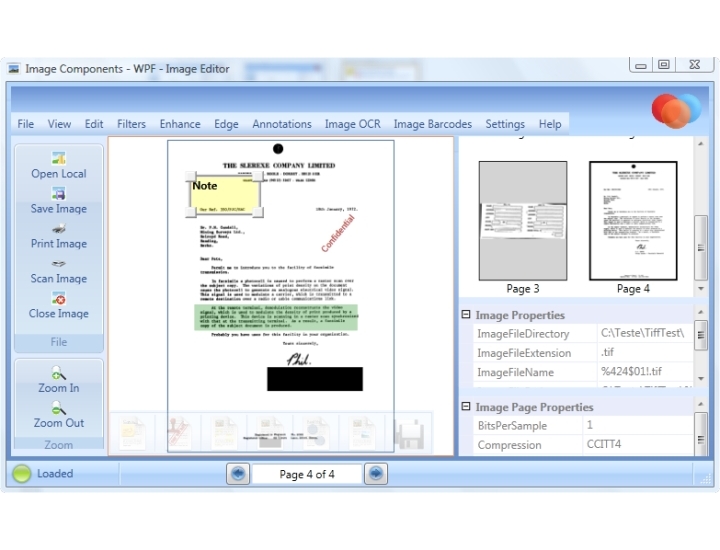 Related Tags: image viewer, image editor, image thumbnails, image ocr, image capture, image scanning, image annotations, barcode reader